"Despite his best efforts, Voynich never sold the manuscript. It spent 30 years in a bank vault after the bookseller died in 1930. In 1961, rare-book dealer Hans Peter ("H.P.") Kraus bought it from Anne Nill, Voynich's former secretary and confidant, for $24,500 plus half the proceeds of any future sale. Unable to sell the manuscript, Kraus donated it to the Beinecke Library in 1969."

–Mike Cummings, YaleNews, April 24, 2017
The American history of the Voynich Manuscript is reasonably well documented. From articles like the one cited above, we learn that Hans Peter Kraus, a Viennese bookseller, owned the manuscript from 1961 until 1969.
Early Years
Kraus was a Buchenwald survivor who, after a stay in Sweden, traveled to the U.S. in 1939, leaving behind tens of thousands of precious manuscripts from his antiquarian business in Austria.
He had a particular interest in manuscripts produced before the year 1500 and one can only wonder at what gems he was forced to abandon. After arriving in New York, Kraus rebuilt his business and his reputation as a keen-eyed collector and trader of books and acquired the Voynich Manuscript for a sum equal to the price of a new house and car.
While it was in his possession, Kraus made efforts to learn more about the Voynich Manuscript, traveling to Europe and visiting the Vatican Library in 1962, as documented on www.voynich.nu, If he could confirm that the author was Roger Bacon, it would not only establish the antiquity of the volume, but would give it the celebrity appeal that could garner a good price.
It is said Kraus made efforts to sell the VMS, but less is known about this aspect of the VMS's history than others, since many antiquarian communications are by word of mouth. Dealers, especially those dealing in rare and collectible objects, often have a number of elite clients who receive news of new acquisitions before they are offered to the public.
Kraus didn't rely entirely on walk-in business or word-of-mouth. He was also an effective print promoter. I happened across an auction catalog that makes a brief mention of the VMS in 1966, when it was still being called the Roger Bacon Cipher Manuscript. Here is a summary of the auction listing (the reference to the VMS has been bolded):
Lot Number: 178           Title: Miniatura

…H.P Kraus (New York) Fifty mediaeval and Renaissance manuscripts. catal. ii, pp.XII, 114 Thirty-five manuscripts. Including the St. Blasien Psalter, the Llangattock Hours, the Gotha Missal, the Roger Bacon (Voynich) Cipher Ms., catal. 100, pp. 90.24 x 12. Manuscripts + books, catal. 115, 1966. pp. 196….
It has been erroneously posted on the Web that this was a listing for the VMS to be auctioned off but that it didn't sell. I think this is a misreading of the auction listing.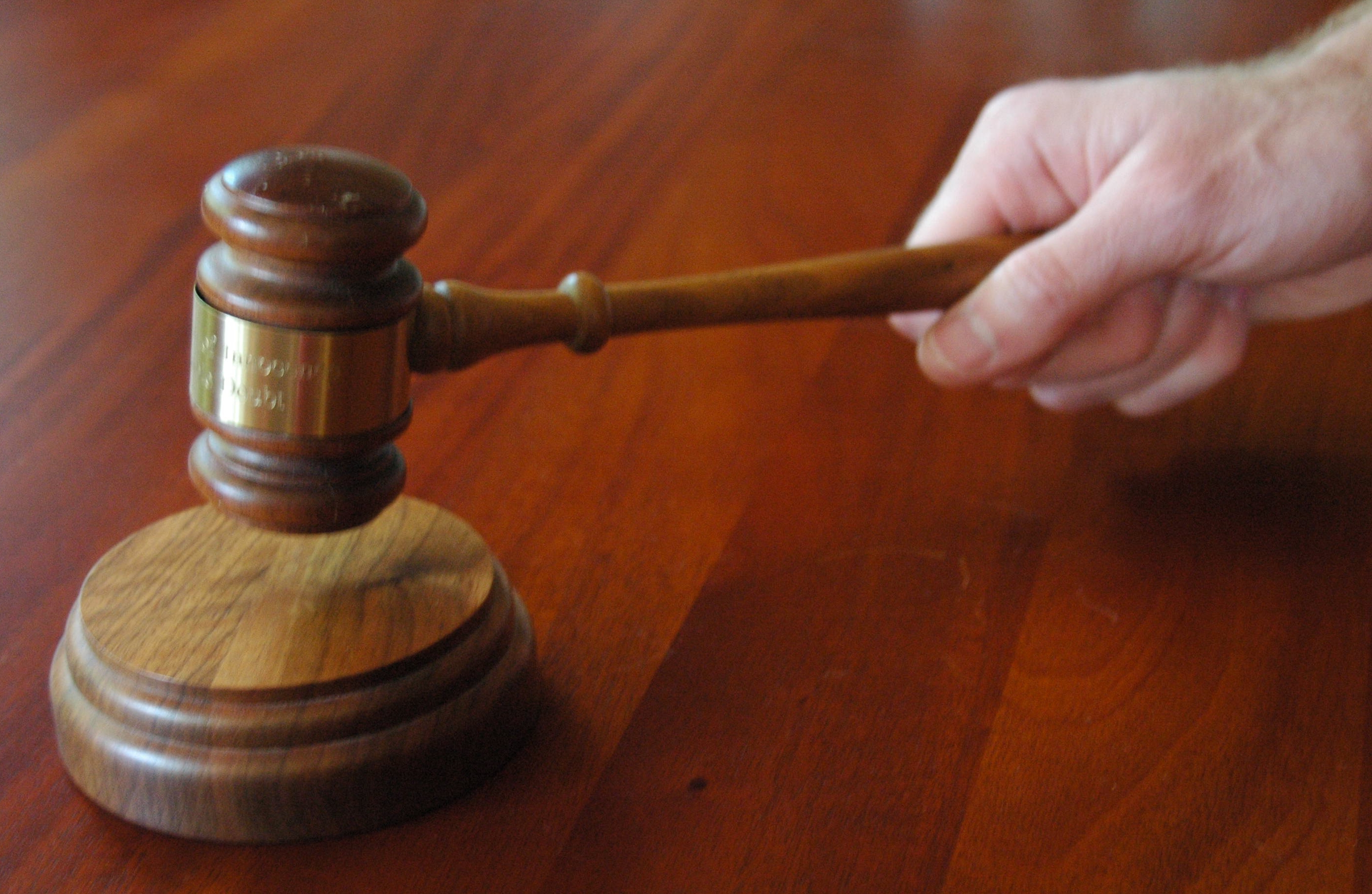 The publication mentioned in the auction is not the manuscript itself, but a catalog called Thirty-Five Manuscripts, Including the St. Blasien Psalter, the Llangattock Hours, the Gotha Missal, the Roger Bacon (Voynich) Cipher Ms. It was published by Kraus to promote the sale of some of his more prominent items, including the Voynich Manuscript, which was described at the time as being about 700 years old. Kraus produced at least half a dozen significant catalogs between 1956 and 1978 (and apparently many more that are lesser known, totaling more than 200).
Summary
I have not seen the catalog, it is difficult to find, but it is a cloth-bound hardback with 87 pages and 41+ illustrations, published in January 1962, and is said to be well annotated. I would be curious to know how Kraus described the VMS. A quick search of the Web revealed only a few copies of Thirty-Five Manuscripts available for purchase or viewing. Here are some examples:
Even with this kind of promotion, apparently no one was interested in the odd little volume, as it was donated, unsold, to the Yale library in 1969. Whether the lack of a sale was because potential buyers doubted the authenticity of the manuscript, or its speculative provenance, or whether it was because the asked-for price was more than they cared to risk is unknown, but interest in this unique work has not declined in the intervening years. It still whispers to the curious among us about secrets as yet to be discovered.
J.K. Petersen
© Copyright 2017 J.K. Petersen, All Rights Reserved